A BOUQUET OF AMENITIES/ FACILITIES
The Estate is the first of its kind, original in every way.
Set on the expansive foot of Table Mountain, this exclusive, multi-level collection of residences presents the finest in luxury living on the Atlantic Seaboard.
These luxury homes are accessible via stately lobby areas and are manned by a 24-hour concierge. Security at The Estate is state of the art. It is safeguarded by a sophisticated security system and team. Every amenity is within reach: luxury shopping, fine dining, glamorous lounges, pools and luxurious spas as well as world class fitness facilities.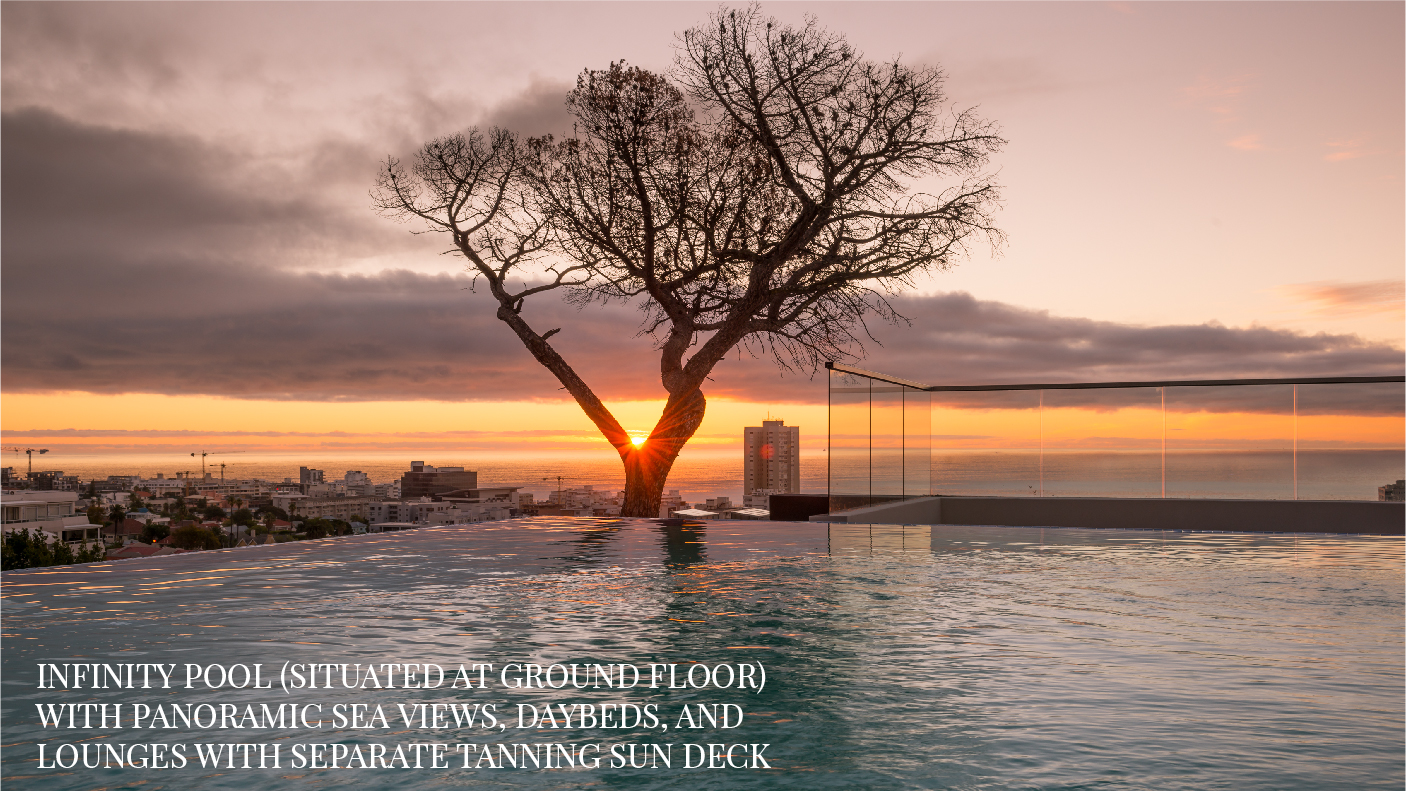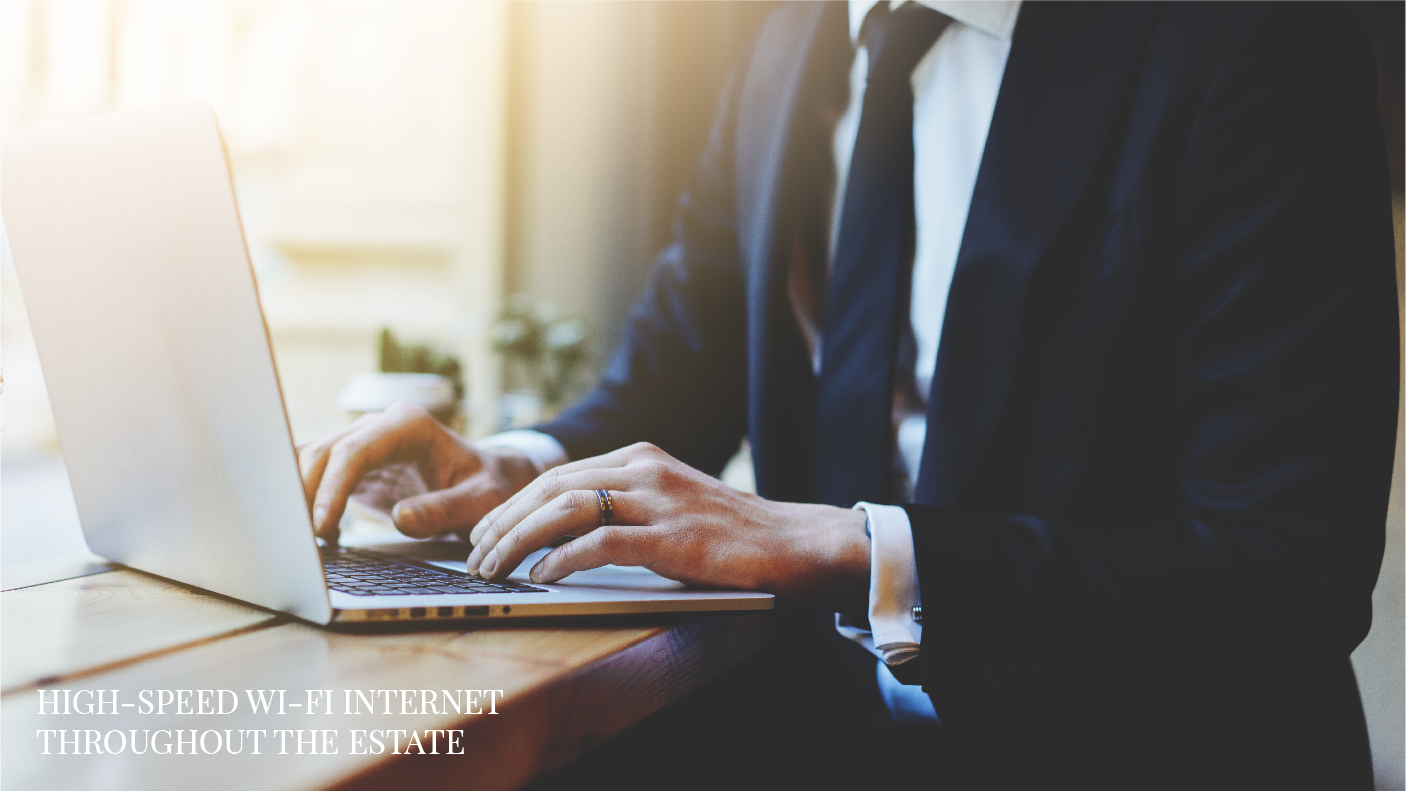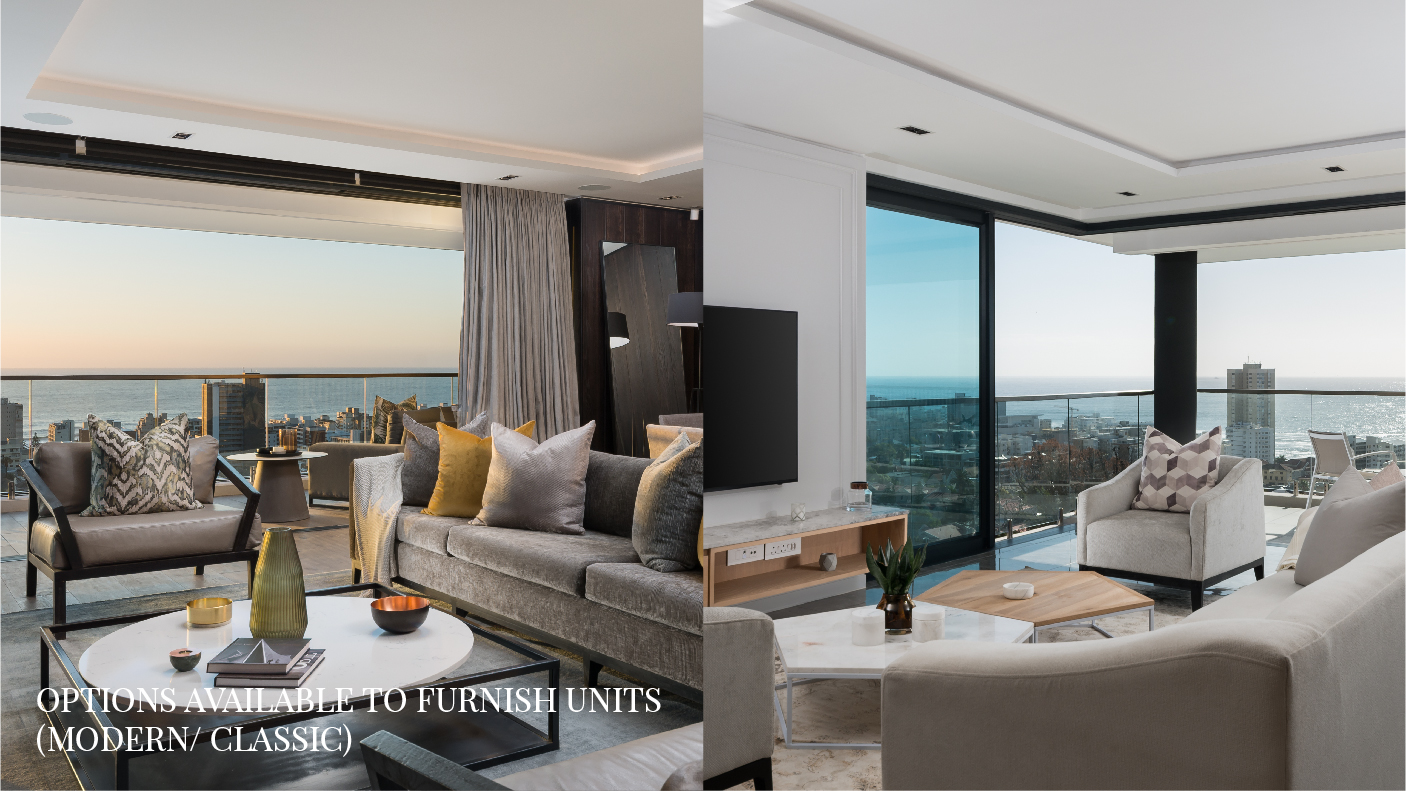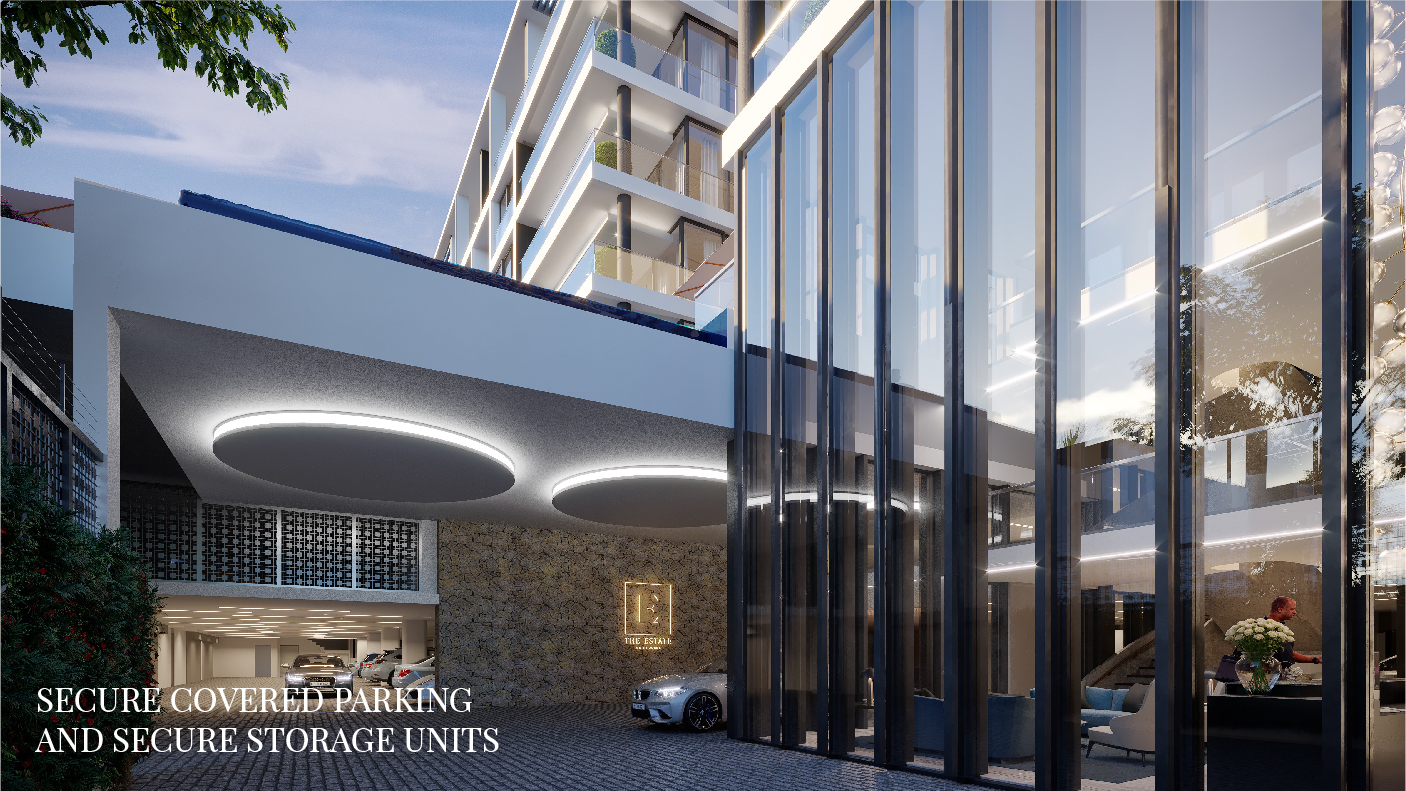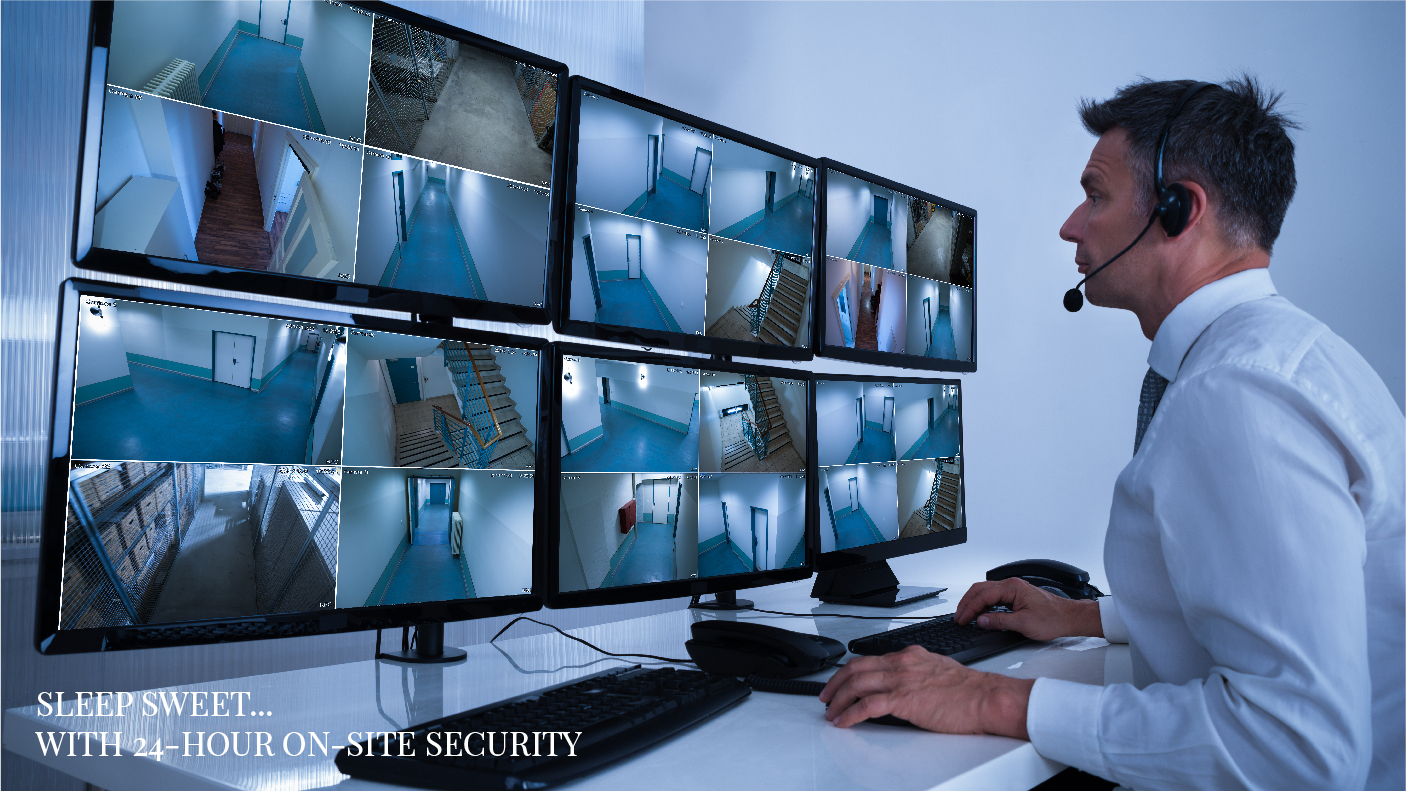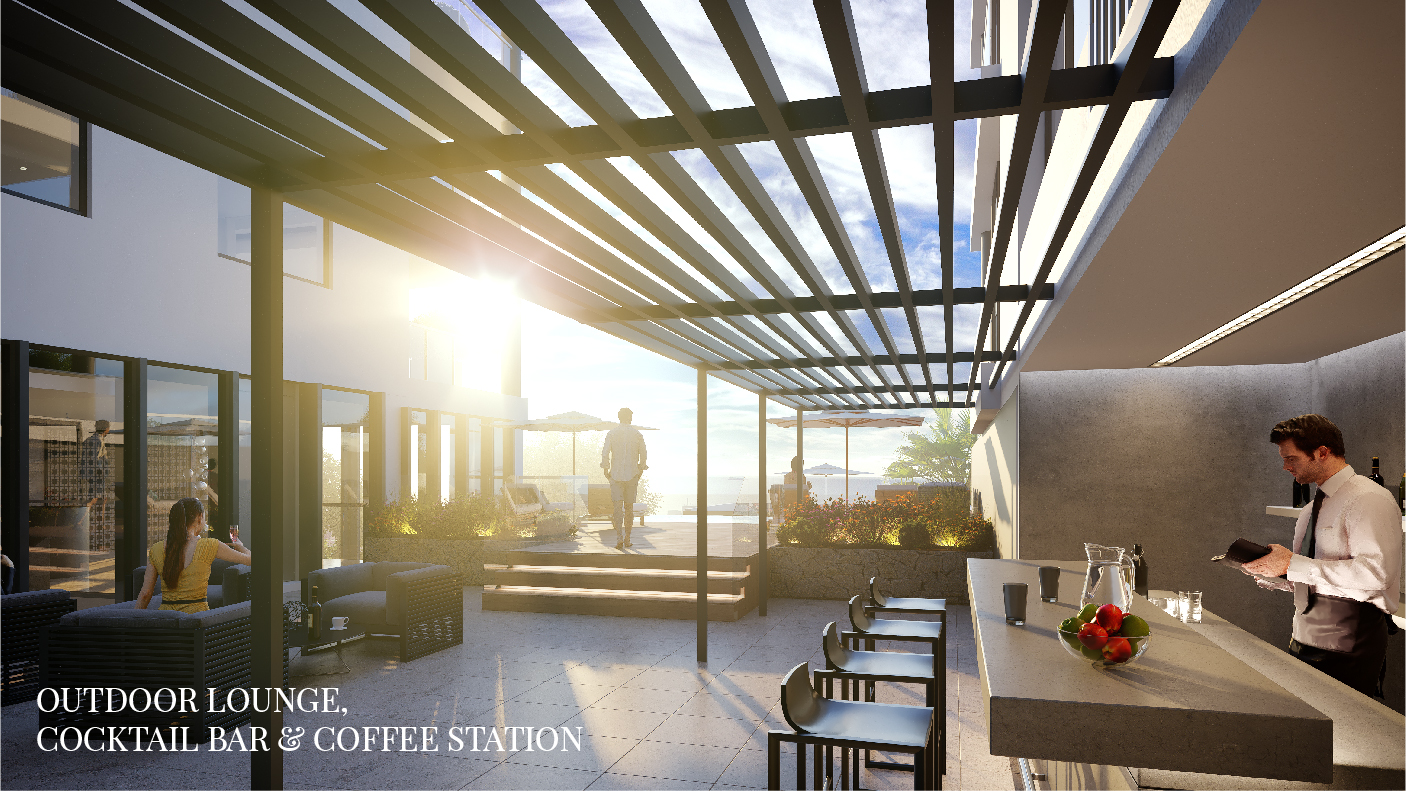 The Estate 1 and 2 are connected by shared facilities located at the ground floor level. Magnificent 2 and 3 bed apartments are available in designer Classic or Modern finishes, either furnished or unfurnished. The covetable duplex penthouse unit is accommodated in the Estate 1 with breathtaking panoramic views, a private pool and expansive entertainment areas.
The Estate Residences are unparalleled in Cape Town and are set right up against the exquisite face of Table Mountain which presents a natural garden right in the heart of the Atlantic Seaboard.
THE ESTATE IS WHERE IT ALL BEGINS